Vitens – providing fresh drinking water in The Netherlands, sustainably
Client

Nelen & Schuurmans Consultancy

Year

2013

Location

Utrecht
Vitens is the biggest Dutch drinking water company and provides safe drinking water to more than 5.5 million people. Vitens' primary source for drinking water is groundwater that's extracted from more than 100 extraction areas. Vitens strives for sustainable extraction and protects Dutch groundwater reserves from over extraction and pollution.
To monitor the extraction of groundwater and the environmental impact Vitens has over 10.000 groundwater monitoring wells that gather data on the hydraulic head of the groundwater reserves over time. That data flow is vital for the companies primary processes.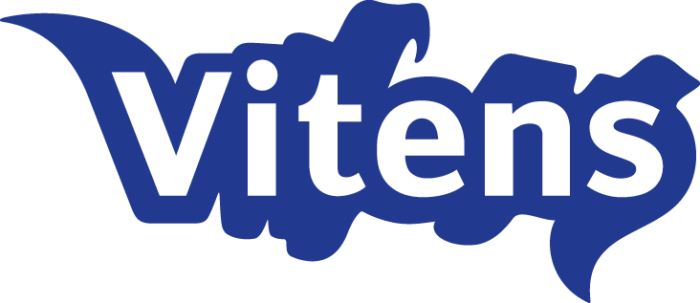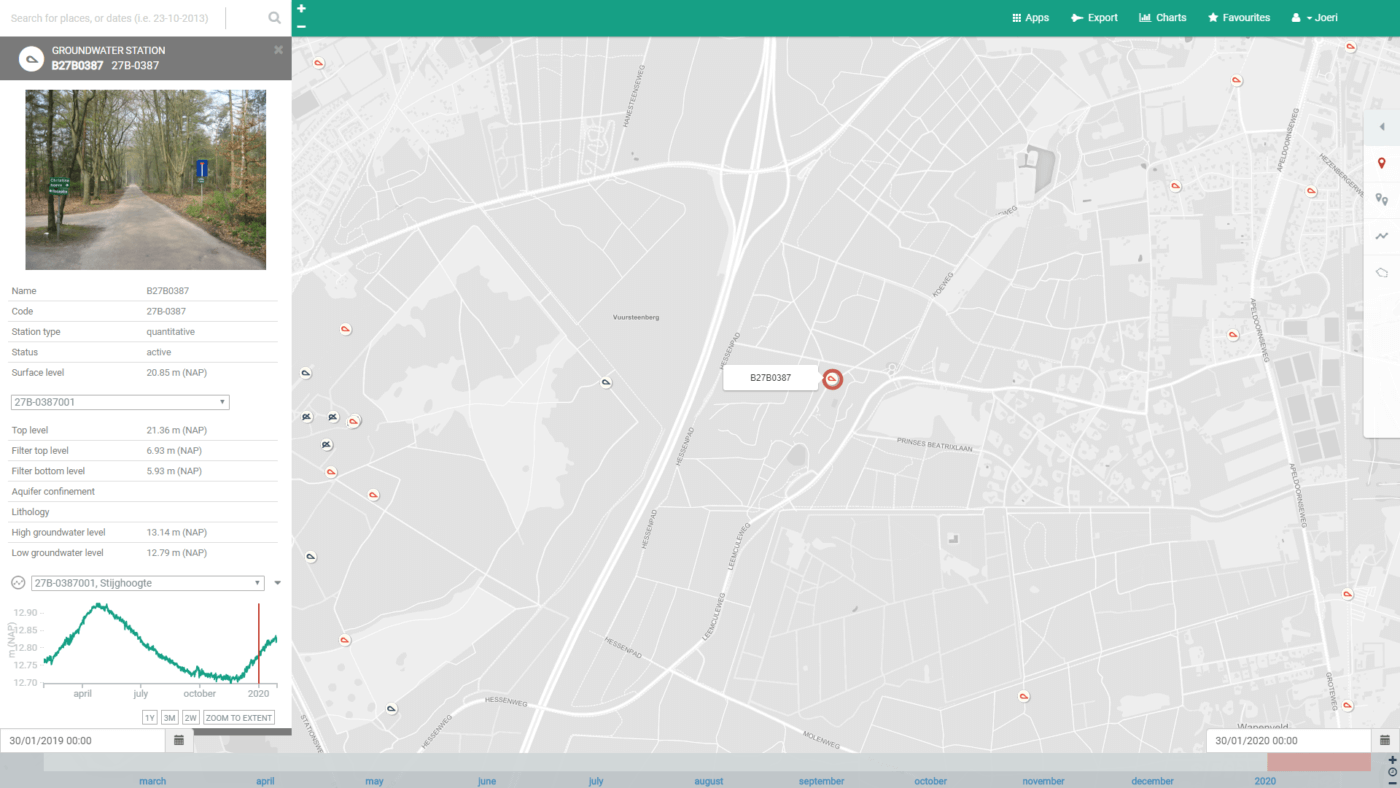 How Nelen & Schuurmans used Lizard to implement a data warehouse for groundwater data
Nelen & Schuurmans Consultancy helps governments to make data driven decisions in water management. Vitens is one of their clients. Nelen & Schuurmans Consultancy implemented a data warehouse for groundwater data at Vitens to improve groundwater monitoring.
Vitens' data is gathered by telemetry and is validated and corrected using ArtDiver, both systems are operated by experts. Vitens' assets management is done in GIS software. Nelen & Schuurmans' data engineers developed an ETL in python and connected Lizard to the data sources of Vitens. Lizard integrates the measurements of hydraulic head with their asset management sources in real-time.
The Lizard API makes the data easily accessible and ready for analysis carried out by Vitens' data scientists and hydrologists. They've connected Lizard to advanced data science algorithms that forecast the hydraulic head under multiple circumstances. This helps Vitens to sustainably extract water without causing a negative impact for the surrounding physical environment.
The plug and play Lizard Portal is used by data scientists, hydrologists and the public to explore Vitens' data and share events with each others. Vitens' data is publicly available through vitens.lizard.net.
Contact me for a product demonstration or training